- - - Stuff For Hosma - - -


- - - "This Page IS A Work In Progress" - - -

Stuff for Hosma which are too long to post.
Hosma is a pretty cool dude that knows tons about web-design, rockin' tunes, this neocities thang and yup... "A Helluva-Lot More"! HE ROCKS !!!

- - - - -


- - - - -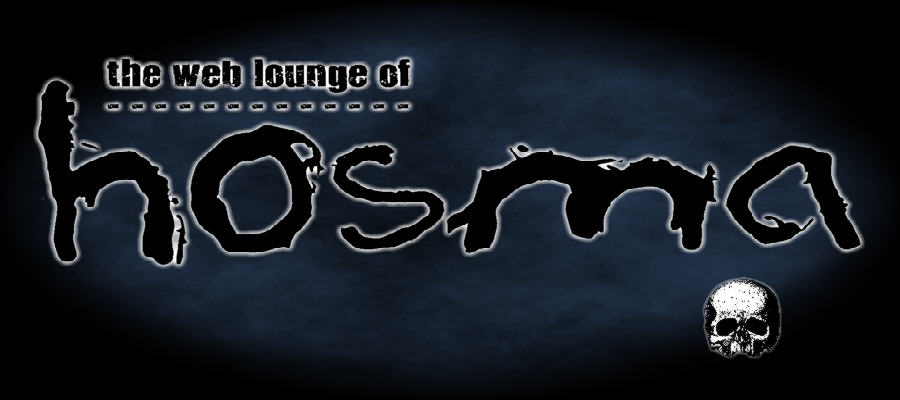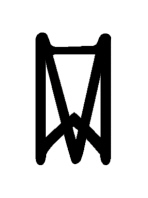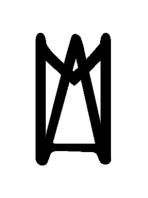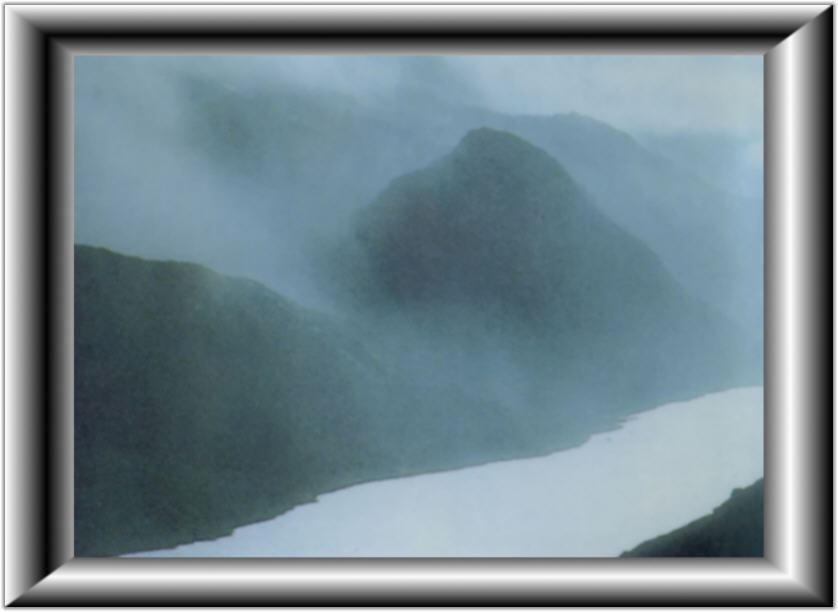 Above may be a spot for images. The ones above are simply for grins.
If ya want any of them gone, just say so. No prob.
I may speak through imagery & text at times to avoid miscommunication.

- - - - -

The Stuff "too long to post" will be HERE, ya catch?
I may have certain questions for you. Am sure you get it.
For example, like this; "Where Are You, dude?" ... Follow? Like that, yeah?
I'm open to any questions you may have for me. And "NO" I'm NOT prying, ya goof!

- - - - -


Above are Hosma's original buttons on his page.





Above are "remix" ones I made for the hell of it.

- - - - -

If you need any sort of specific imagery big or small, just ask. Fun hobby. No prob.
Just Write When Ya Get The Time. It's All Good.